I've used WordPress for the past 10+ years. It's been so long that I can't remember when exactly I started using it. Although I used other website creation services and/or platforms during that period, I always come back to WordPress. Today I explain my love for it and why I recommend it to others.
Why I Use WordPress
I have two websites using WordPress currently:
I use this system to create my websites because of the following:
Ease of use
WP's popularity & ecosystem
Blogging capabilities
Ease Of Use
Granted, WordPress wasn't always easy to use. When I started using it all those years ago, there wasn't the 1-click installation we have now. I followed the "Basic Instructions" hosted here. Hence, if you didn't know what you were doing, you could run into a bunch of trouble.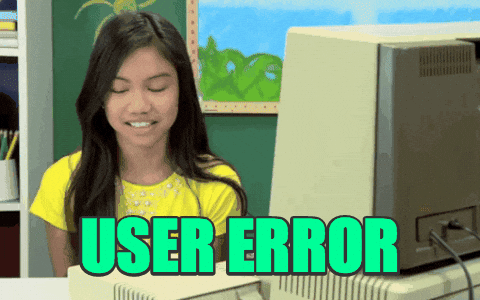 Yet, with "Automated Installation" the normal now at various web hosting companies, non-tech savvy users can install WordPress within minutes by filling in a few details. As a result of this, I can get WP installations up and running in a quick manner. This is fantastic when I need to spin up a site for testing.
Next, WordPress' User Interface (UI) is highly intuitive now. The side menu has all of the tasks you want and need to do in simple terms. "Posts" is when you want to create a blog post. "Pages" is when you want to create a page on your site. "Media" is all about pictures and videos and other media.
Finally, WP made it very simple to create blog posts and pages with the new WordPress Editor / Gutenberg update. Now, this update divided users during its beta. When this became the default editor in WP, users were highly upset. However, you can re-enable the Classic Editor. As for me, I really enjoy using the new editor. It's so much easier to include images, video, and now even podcasts into your blog posts and/or pages.
WP's popularity & ecosystem
According to WordPress "35% of the web uses" the system to create and run their websites. Due to that popularity, the ecosystem running WordPress is extensive. There are thousands of free and non-free plugins to improve and enhance your site. Thus, there are companies and individuals fully invested in keeping WP awesome.
I don't see WordPress popularity decreasing. Automattic, the company behind WP, continues to update and upgrade the system. Finally, they are dedicated to Open Source and helping creators showcase their creations through various means.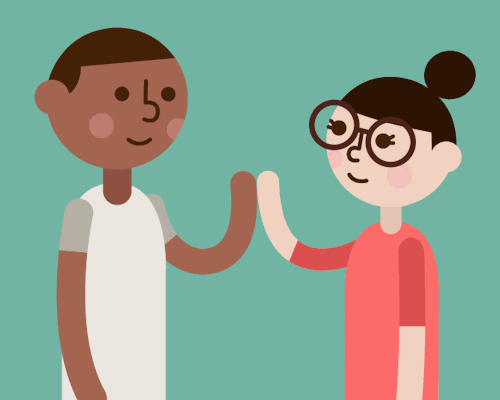 Blogging Capabilities
In my opinion, WordPress is still the best system to use for blog creation. Yes, there sites like Medium and Tumblr, but those sites don't offer the plugins or configurations that WP offers.
Even though you can create websites with WordPress, its focus was and is blogging. And that's improved drastically over the years. Writing this post was a breeze! I added animated GIFs with ease, developed my headings and sub-headings with a click of a button, and added a featured image without much work.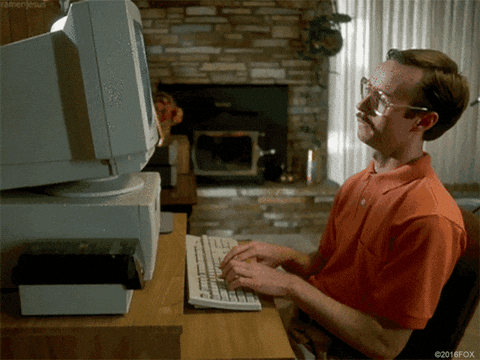 Even if people don't want the hassle of managing a self-hosted WordPress installation, WordPress.com is a great alternative for those wanting to blog.
---
You made it to the end! Thanks for reading this post and visiting Brittbot. Make sure you bookmark this website so you can stay current and improve your business' website.