I have a problem looking through the WooCommerce extensions. I find one that didn't know could solve a problem I didn't run into. Or I see a plugin for an app I currently use and think I could use it on my website. This is why I equate WooCommerce extensions with potato chips: You can't stop at one.
There Are Great WooCommerce Extensions You Should Download
There are some great plugins you should download and use because they make designing your ecommerce store easier. Or they grant additional payment methods or assist with marketing. Here's a short list:
WooCommerce Shipping: This allows you to print shipping labels directly from the dashboard.
Google Analytics: So you can understand what products are or aren't popular on your website.
WooCommerce Tax: This plugin helps with various sales tax tasks.
Various payment vendors: You can choose from WooCommerce Payments, Stripe, PayPal, Amazon Pay, etc.
Marketing extensions: WooCommerce integrates easily with Facebook, Hubspot, Mailchimp, and more.
If you choose not to install these extensions then you are going yourself, your website, and your customers a disservice.
However, there Are WooCommerce Extensions You Should Think Twice About
The other day I was having a tough time trying to configure shipping costs for each additional item of the same product. My vendors charge one amount for the first item and then a different price for each additional item. Example: It costs $5 to ship a t-shirt and each additional t-shirt in the same order is an additional $2.
Searching the WooCommerce extensions for assistance I found a plugin that would resolve my issue quickly. Problem was the extension was $99.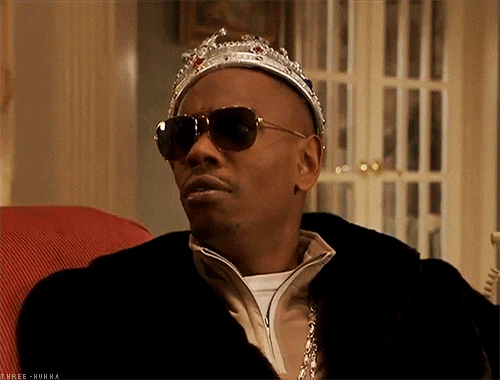 That was too much money in my opinion. Instead of going that route, I search through the WooCommerce documentation and found a solution that didn't cost me any money. It required me to use variables and mathematics but I resolved my shipping price issue.
Thus, you need to think twice about some extensions, be it free and non-free. You need to determine if that plugin will actually help you with your problem. Or will it introduce more problems? Finally, when it comes with the non-free extensions you really have to investigate the ROI (Return On Investment). Although I balked at paying $99 for that shipping plugin, I did spend $69 on the Storefront theme bundle.
---
You made it to the end! Thanks for reading this post and visiting Brittbot. Make sure you bookmark this website so you can stay current and improve your business' website.