I wrote previously on my blog about starting my journey with WooCommerce soon since I'm launching a new ecommerce website in January 2021. Well, that journey is currently in progress! I bought the web hosting for my new ecommerce site (Let's All Meat) on December 5. Shortly after, I installed WordPress and then the WooCommerce plugin. Since it's nearly been a week since I used the plugin I want to talk about my impressions so far.
Starting With WooCommerce: Easy Setup
Starting with WooCommerce is pretty easy: Search for the plugin in your WordPress installation and then install it. Upon activating the plugin you go through a quick setup process for your new WooCommerce plugin. You're asked what you are going to sell (products, subscriptions, bookings, etc.) and then you start customizing your site.
The rest of the setup process is very simple and even a non-technical person can set up their business online without too much trouble. However, if they need assistance WooCommerce has extensive how-to guides.
Starting With WooCommerce: Seamless Integration With WordPress
So far working with WooCommerce within WordPress is pretty seamless. Creating products is like creating a page but with more options. Organizing your pages and your website in general is no different. Finally, customizing your theme is just like any other them customization. In the end, if you're worried that this plugin has a high learning curve or will mess up your website if it's already in production you shouldn't.
Starting With WooCommerce: Get Ready To Spend Money
I discovered real quick that although WooCommerce is free to get the best use out of it for my website that I had to spend some money.
Their Storefront theme is great to use but is very basic. You can't customize it without altering the PHP code or buying their extensions. Although there are other plugins and/or free extensions to help you customize the theme I was weary of them. I want to make sure I don't install a plugin that will compromise the security of my website since I'm accepting payments. In the end I paid WooCommerce $69 for the Storefront Extensions bundle which greatly improved the customization I could do to the theme.
There are other WooCommerce themes I could buy but I stayed with Storefront because it does exactly what I need to do. Plus, I have a bad habit of looking at theme over and over, unable to find the one that I really like.
Finally, there are various other paid plugins and extensions you can use with WooCommerce. I haven't chosen any of those yet but I am interested in some of the ones that will help with sales tax. Again, I have to be careful browsing those because I could spend more money than I need to.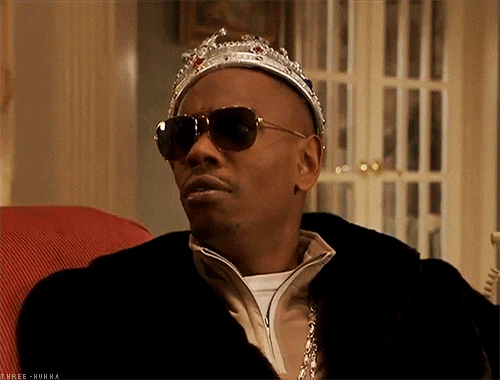 ---
You made it to the end! Thanks for reading this post and visiting Brittbot. Make sure you bookmark this website so you can stay current and improve your business' website.